The London International Piano Symposium 2018
Royal Academy of Music hosts the third  International Piano Symposium from October 28-30th 2018
The London International Piano Symposium (LIPS) is committed to enabling world-leading research at  the interface between science, medicine and the art of piano performance.  Ours is a dynamic initiative in which each symposium offers a distinctive  and varied programme intended to enrich the approach by performers, academics and pedagogues to performance itself.
 Publications
In
Rethinking Piano Performance: The Mindful Body (2018)
, author Cristine MacKie supplants the traditional mind/body dualistic approach to piano teaching and performing, asserting instead that, since the recent advances in the development of technological tools – by means of which neuroscientists have been able to uproot those conceptual dualities – the mind is the site of mental phenomena and is fully embodied.
To obtain a copy of Rethinking Piano Performance: The Mindful Body see Latest News, and send an email to info@londoninternationalpianosymposium.co.uk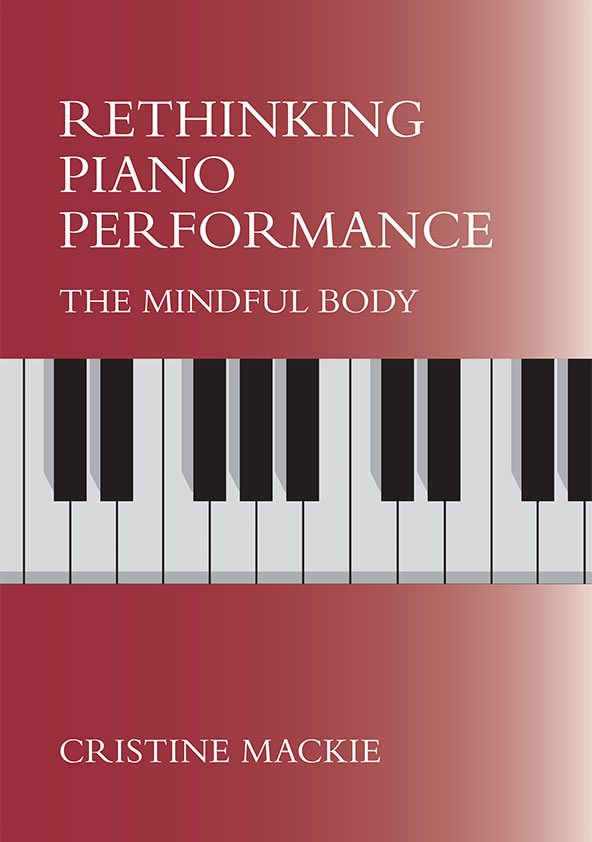 New Thoughts on Piano Performance: Research at the Interface between Science and the Art of Piano Performance (2017)
is a London International Piano Symposium publication, which presents interdisciplinary research, the overarching goal of which is to expand the frontiers of knowledge in the field of piano performance, by exploring the interface between skilled artistry and scientific research. It is a work of central importance to those musicians who are seeking to achieve elite performance, as well as researchers, pedagogues, clinicians, and all those who are passionate about the piano and its future development.For more details see Latest News
To obtain a copy of New Thoughts see Latest News, and send an email to info@londoninternationalpianosymposium.co.uk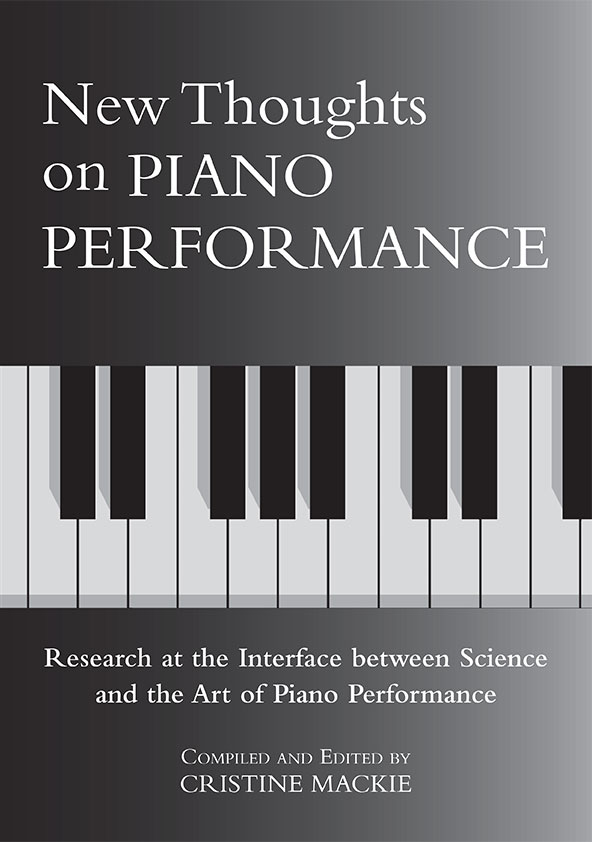 Associations: 
Join LIPS as a Friend
Charity Reference No: EW29056